Quiz League Update
The Round 9 winners are The MGB's with 95pts, taking them to 1034 this season...
Almost caught by Who Knows with 92 pts !!!
Community Gym
If you're looking to join us please complete our Health Questionnaire and supply us with your details.
Joining our Gym couldn't be simpler! Just fill in the above form and we'll contact you to arrange coming in.
The cost is £15 per month for unlimited use.
Opening times are 9am to 10pm (admission) with everyone out by 11pm please.
There will be a charge for having an induction (price to be agreed in next couple of days).
The gym is equipped with the following items:-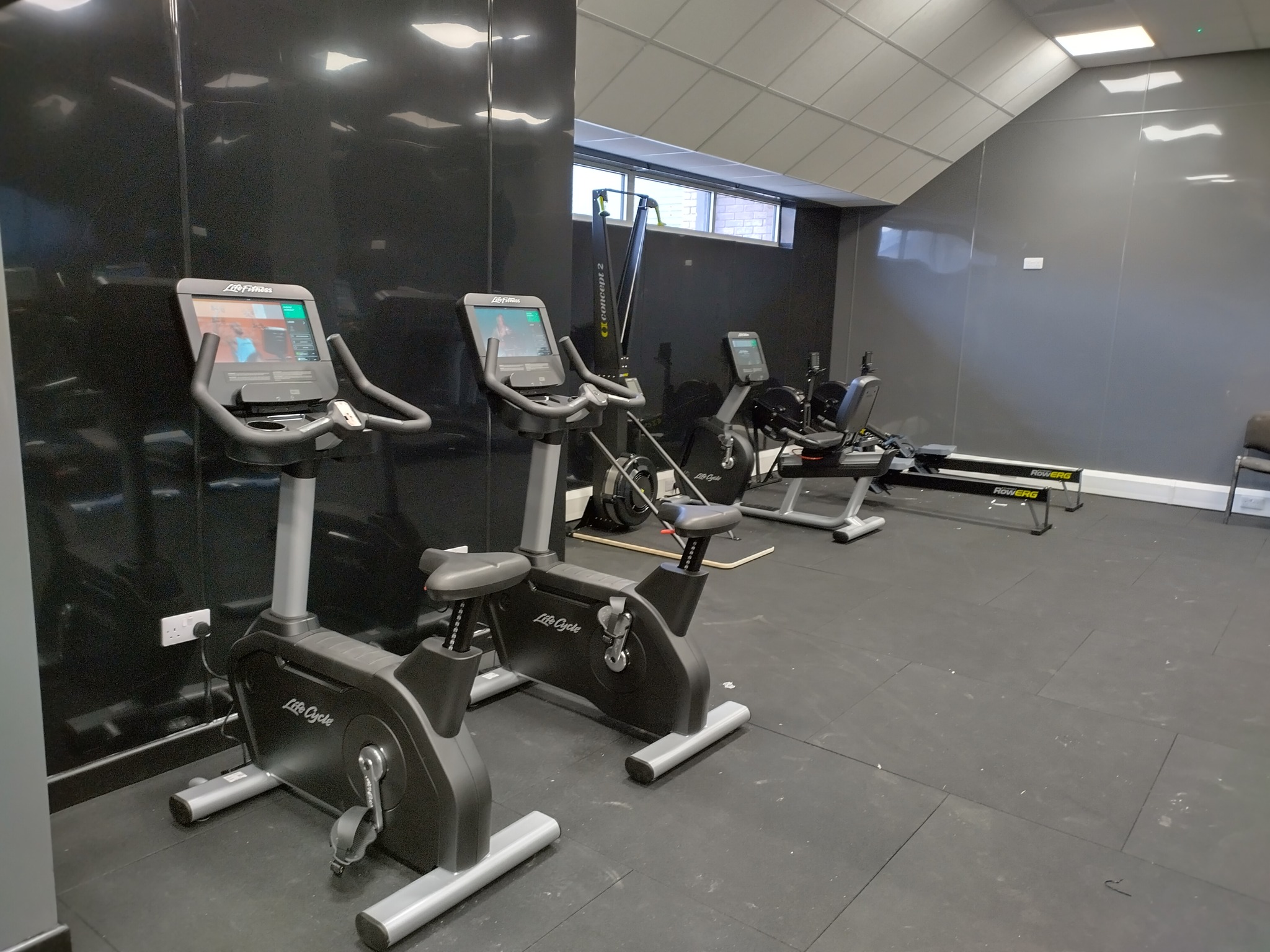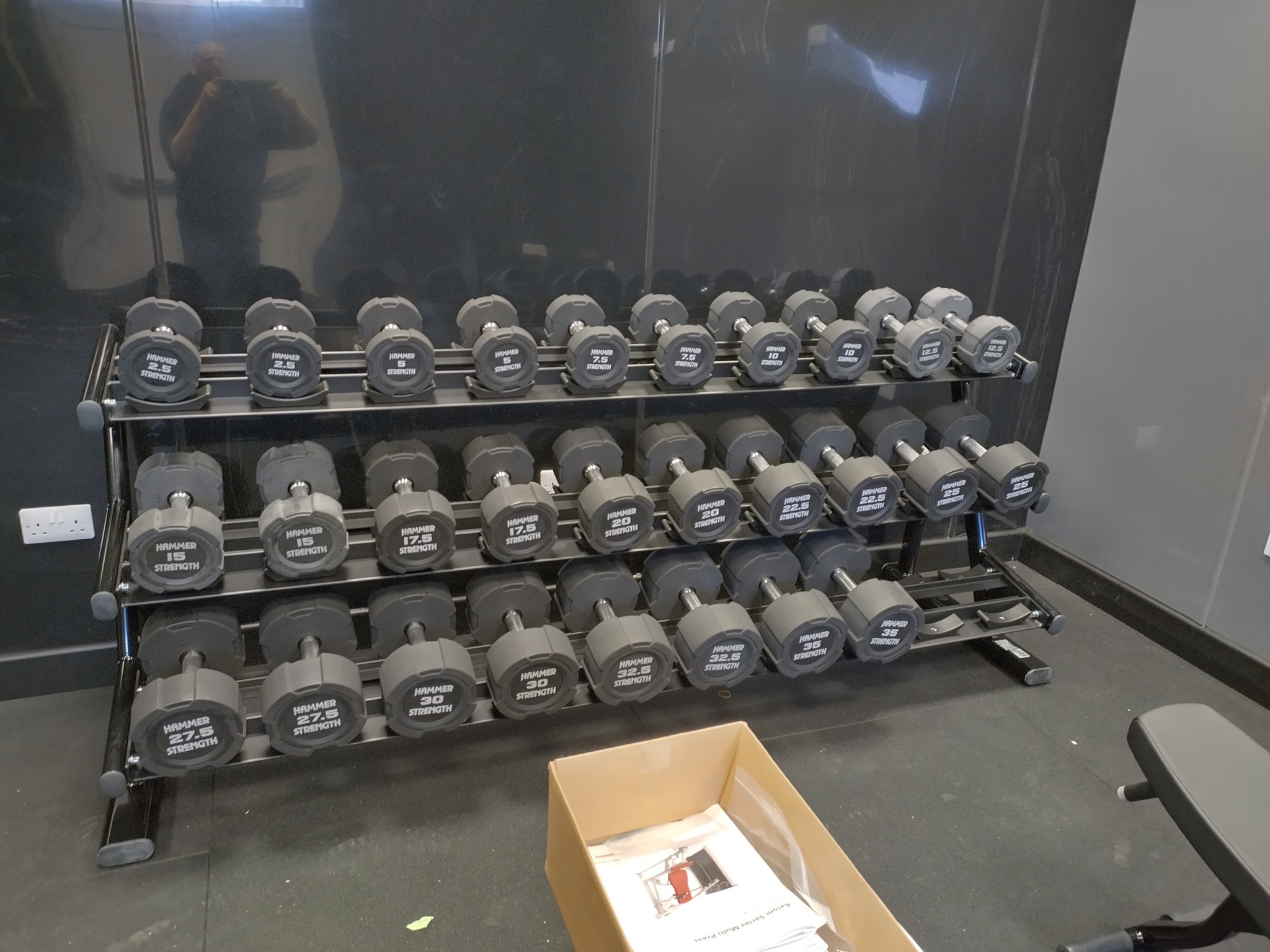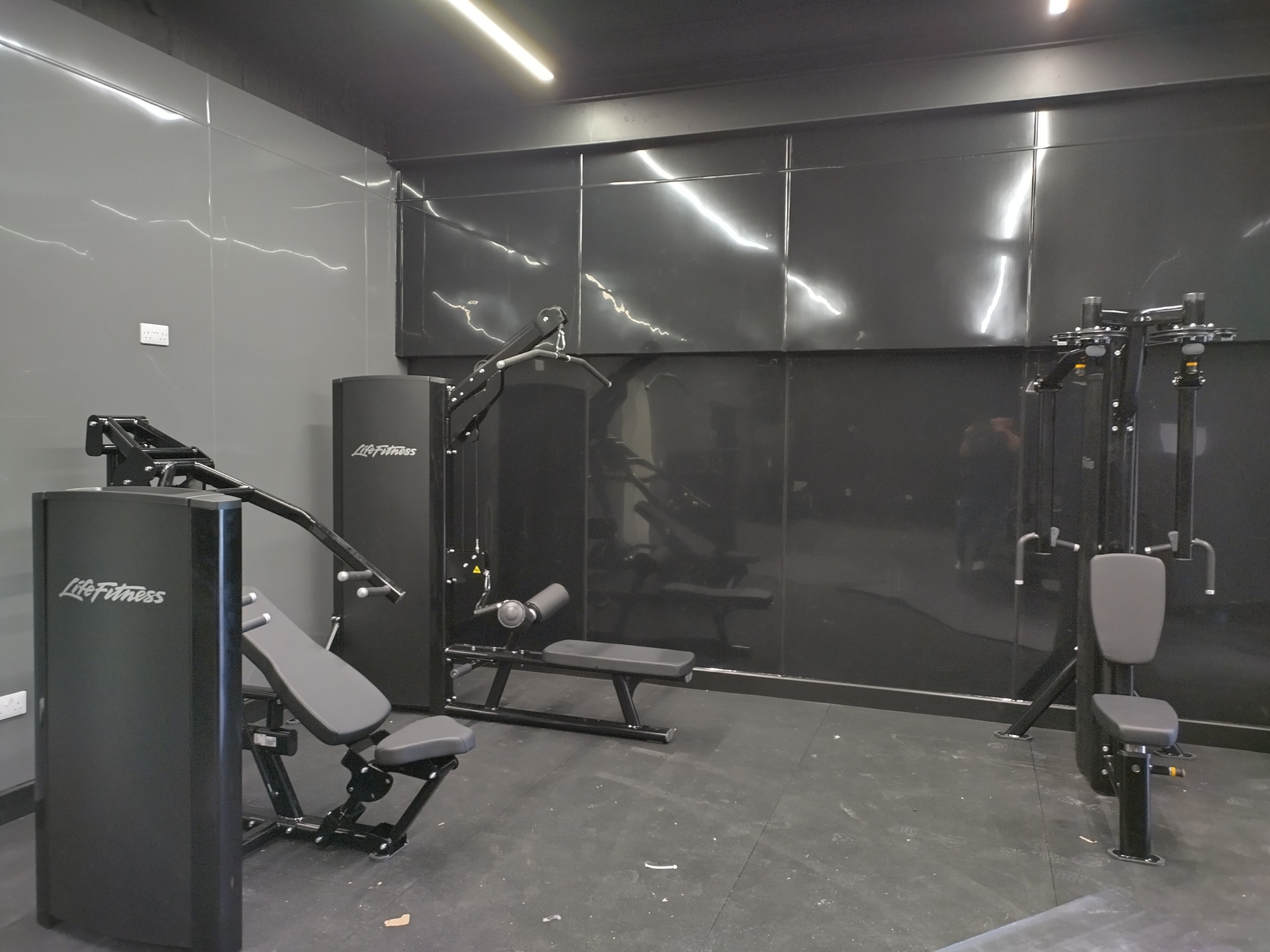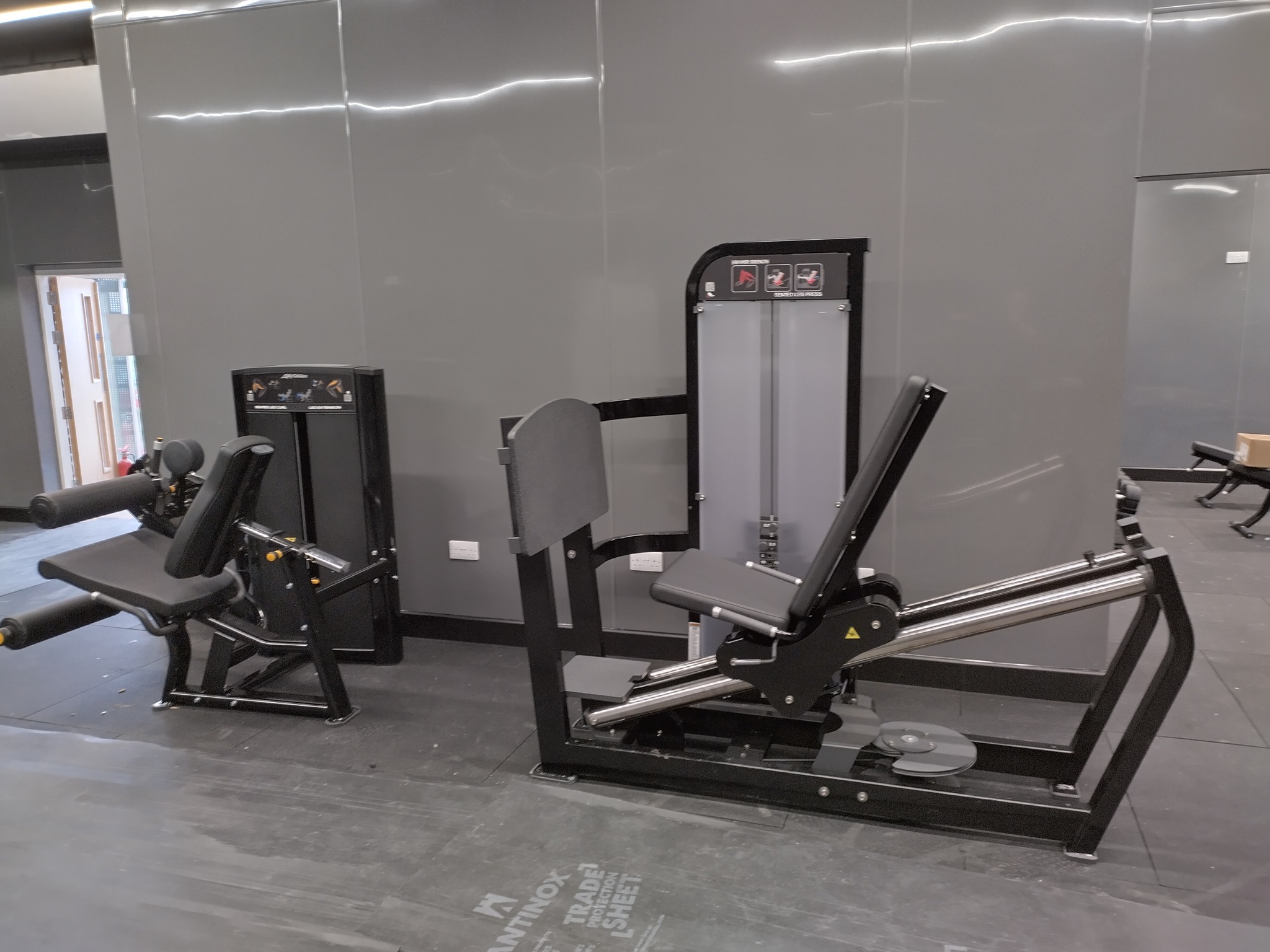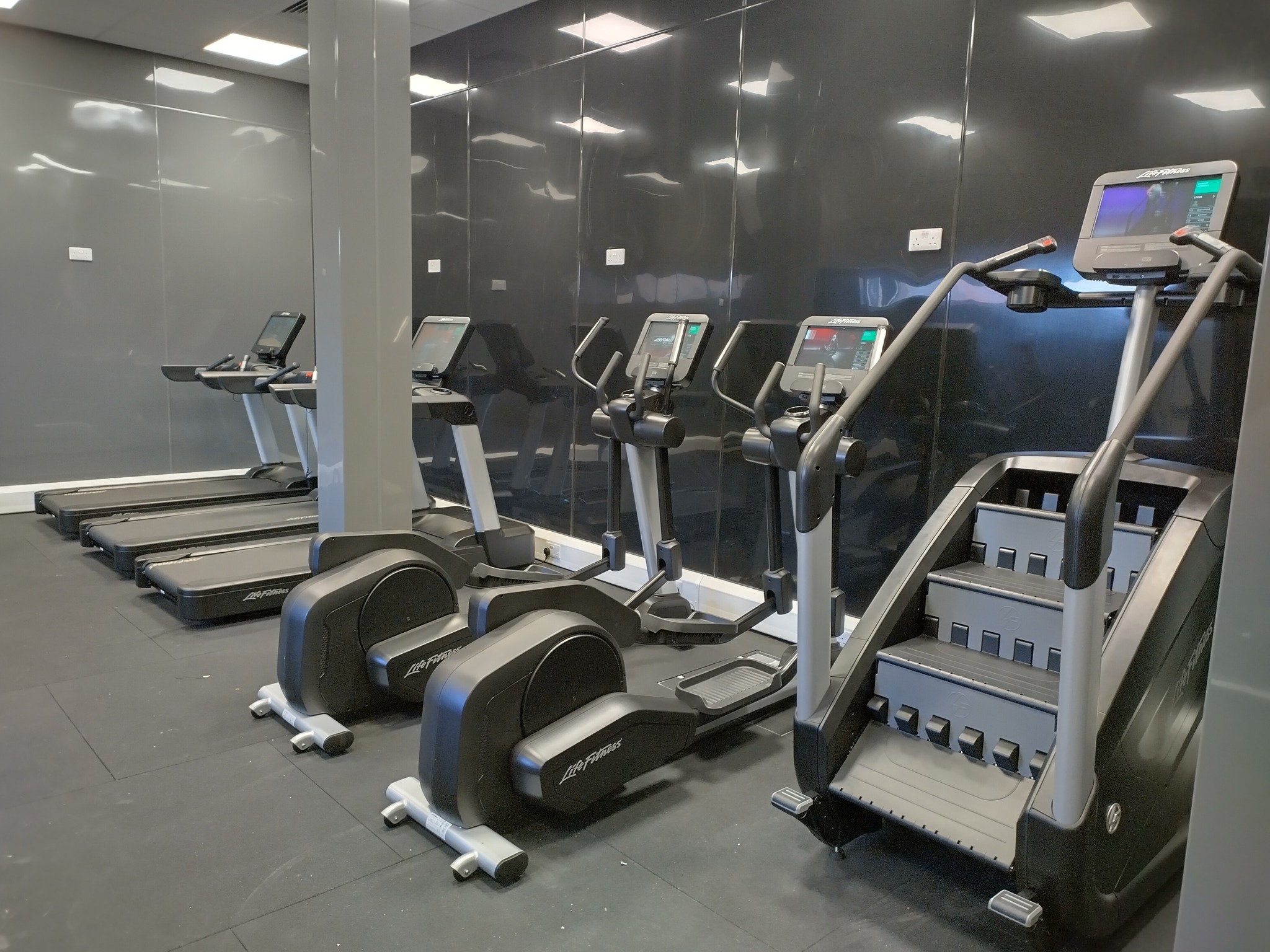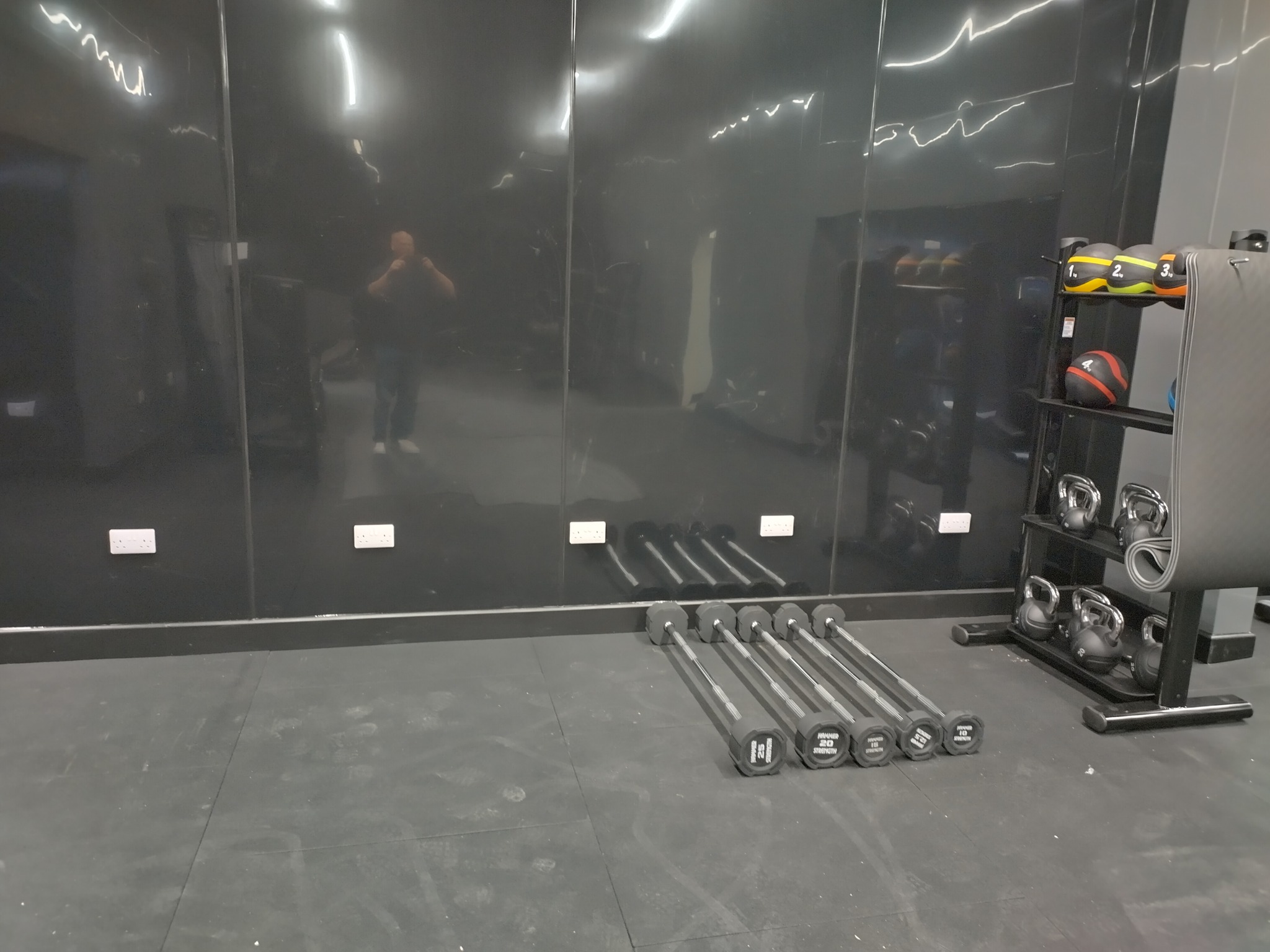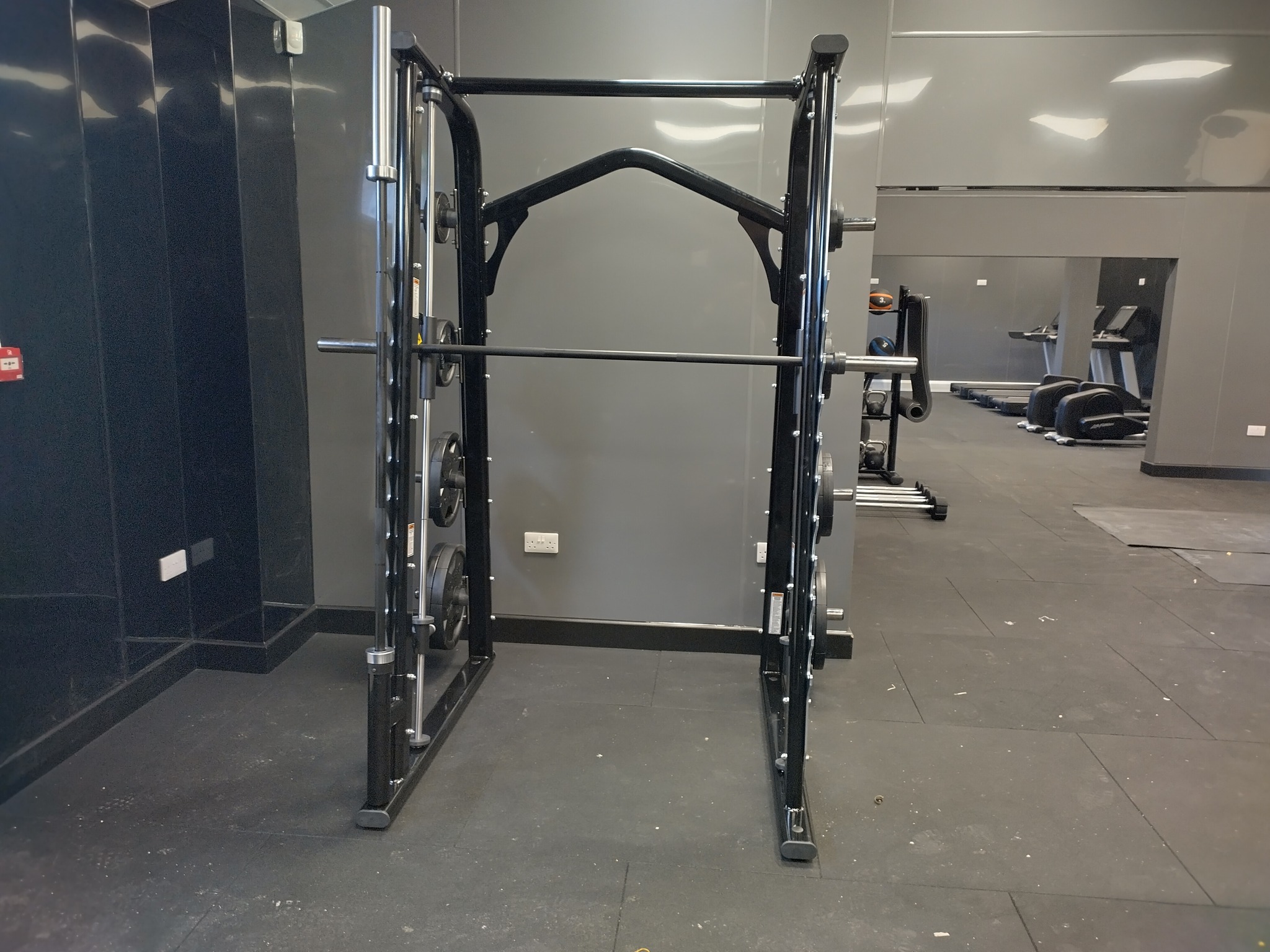 We are currently scheduled to get sign off by the fire office week commensing 20th November
As soon as we are open, we'll update our Facebook page and notify everybody.